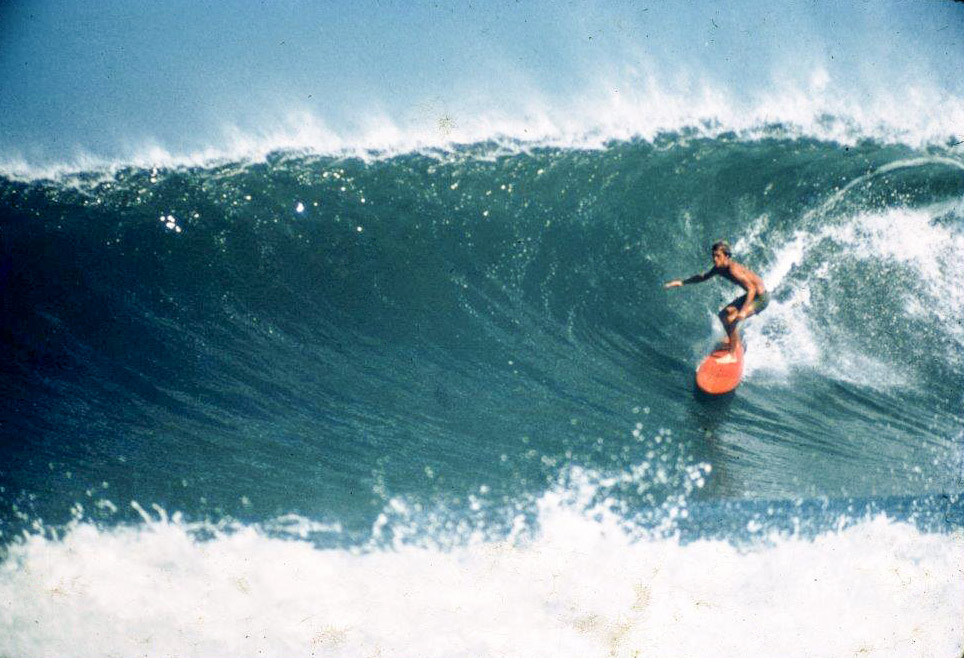 With a BBA, majoring in accounting, received from University of Hawaii at Ma'noa in May of 1970, my first tax preparation client was waiting for me on Maui. Forty nine years to the month I am still doing tax consulting and preparation. Passing the Enrolled Agent exam in 1987 added to the professionalism I have always striven to maintain. Six years working at H/R Block here on Maui, of which four were spent teaching both the beginner level as well as level 2 and 3 courses for the H/R Block tax school.
My interview and preparation style still mirrors that from those days, with personal involvement of the client, back and forth questions and review in your presence. L can also do drop off and or mail in preparation for clients I know and am comfortable with their documentation and organization.
Having taken upper level courses with the National Tax Practice Institute (NTPI) I reached the level of Fellow. That organization is a branch of the National Association of Tax Practitioners (NAEA), which holds it's members to a higher standard of education and excellence in the field. The upper level courses revolved around representation of taxpayers who encounter disputes with either the INTERNAL REVENUE SERVICE (lRS) and of any of the various state taxing agencies.
Please call and or email for more information.
Contact
DAVID DARLING EA
6 Nunu Pl
Kula, HI 96790
(808) 876-0403
ddarling@maui.net